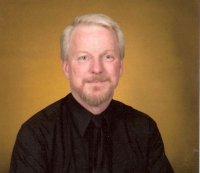 Ron Berry is a piano tuner technician and has been serving the Indianapolis, IN area since 1972. Ron began his career as a technician for the Indianapolis Public School System, taking care of thousands of pianos in all of their schools. In 1979 he left IPS to work for himself and has had his own piano service business since that time. He is a Registered Piano Technician in the Piano Technicians Guild. This means that he has passed a series of exams in piano technology. Ron works on all brands and types of pianos and offers a full range of piano service.
tune the strings of a piano
service the action
clean the soundboard and action
provide repairs and replacement of piano action parts
voice the hammers to control the tone.
install climate control systems for pianos
inspect, evaluate, and estimate pianos.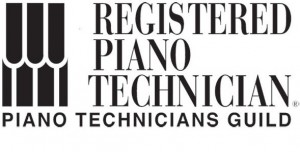 Ron is an avid musician and sings as a lyric baritone in the Indianapolis area. He is the regular baritone soloist at North United Methodist Church, 3808 N. Meridian.
Ron Berry Piano Service
Indianapolis, IN
(317) 255-8213
ron@berrypiano.com